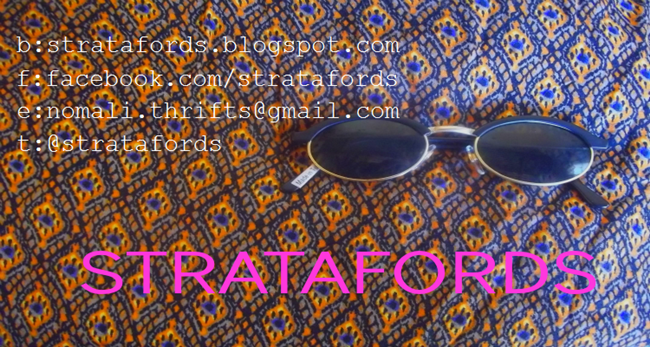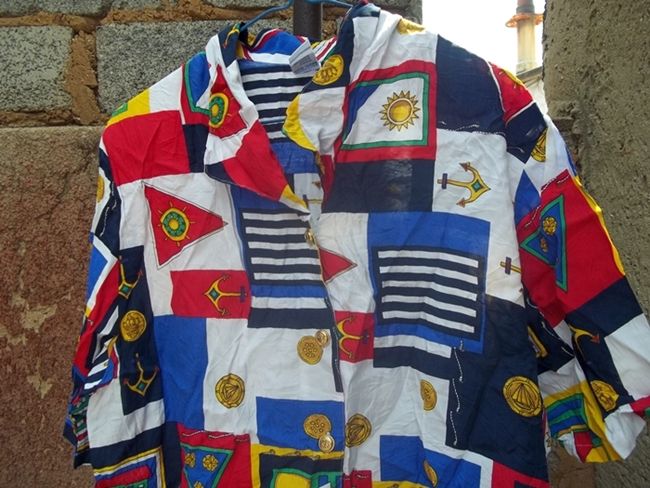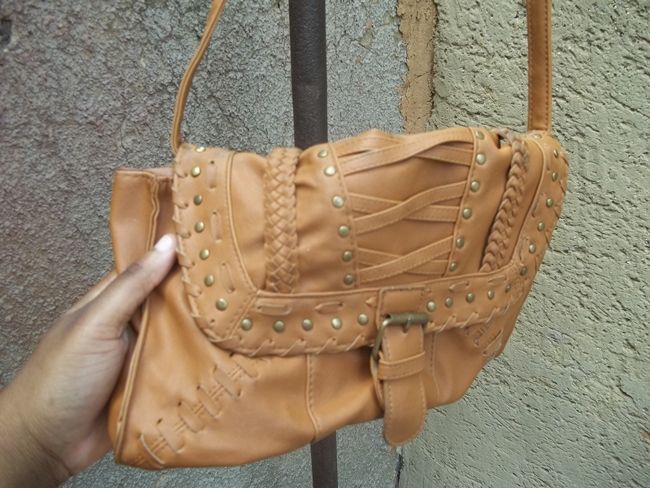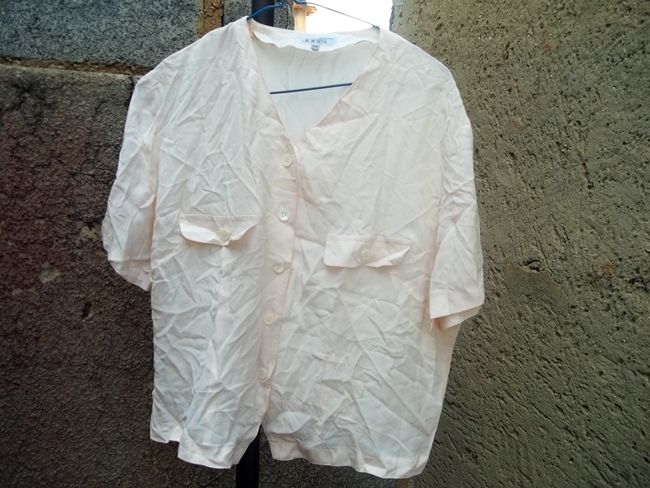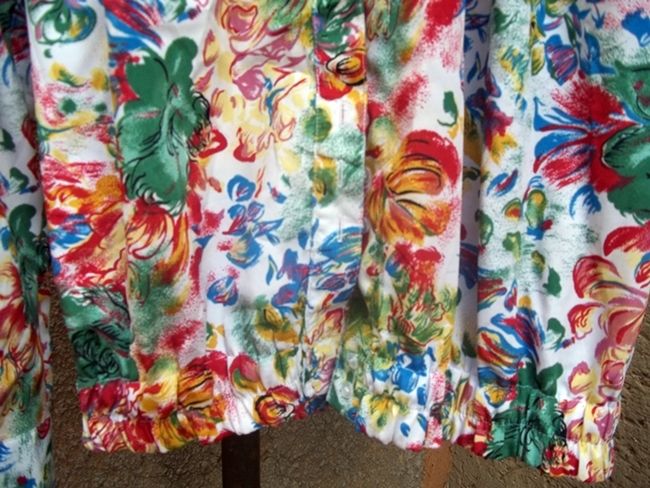 I don't know if you guys know but I have a little (online) thrift store called Stratafords. It basically started from my inability to say no to pretty things, even when they wont fit me. So one October (2011) I bought skirts and blouses and stuff... It's been very slow, I haven't made that many sales but I enjoy it. The buying, the photo-taking and the shop up-keep in general.
It became clear at the end of 2012 and beginning of 2013 that it's something at which I want to work harder and make a it a success. These images were taken yesterday (Sunday) of the latest stock and I thought I'd share some of the goals I have for the shop. You sharing with your friends and family (if you're in Johannesburg and South Africa) would make me happy.
2013 Goals For Stratafords:
1. Sell all current stock.
2. Grown the social media and interaction (I'm embarrassed to share the exact numbers, lol)
3. Build relationships with any and all customers.
4. Get word-of-mouth going (maybe local newspaper PR)
5. Seeking out good and varied stock.
6. Put up/share a stall at a market or fare by November.
Good night.