"Black women can't conform. Everything about the black woman is defiant. Look at their hair. Growing upward. Defying gravity.

"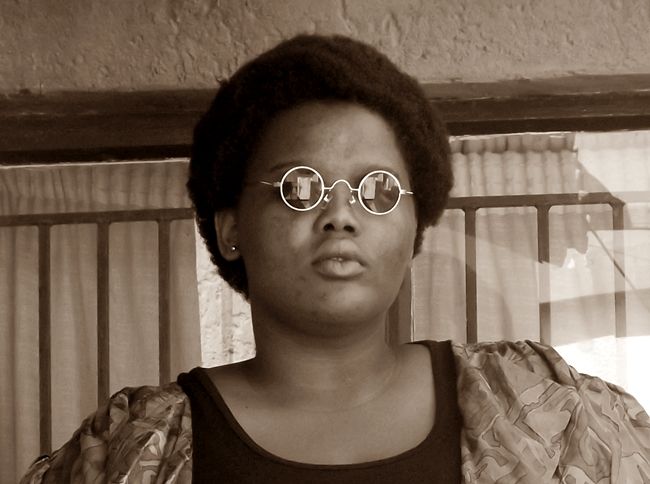 Just some selfies to celebrate my huur and say happy spring. Be awesome and, in the words of the ineffable Suheir Hummad,
"
spin your own records, queen.
roll your own jays, star.
"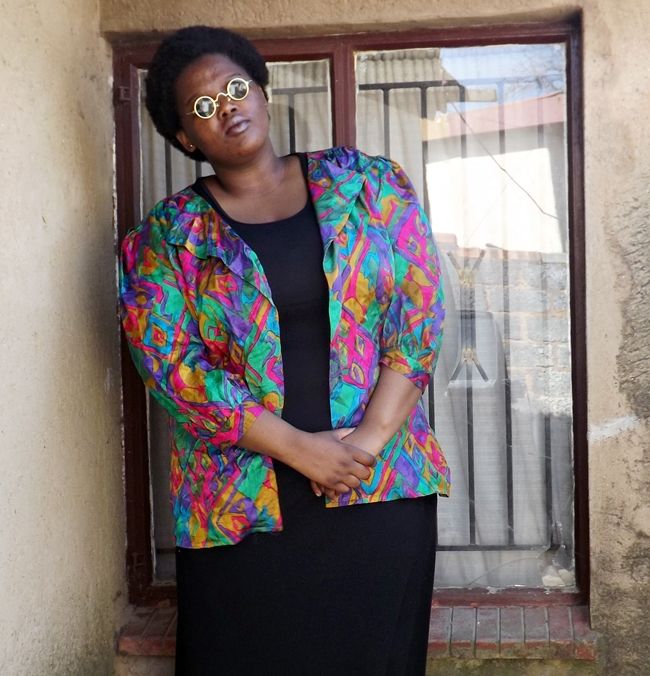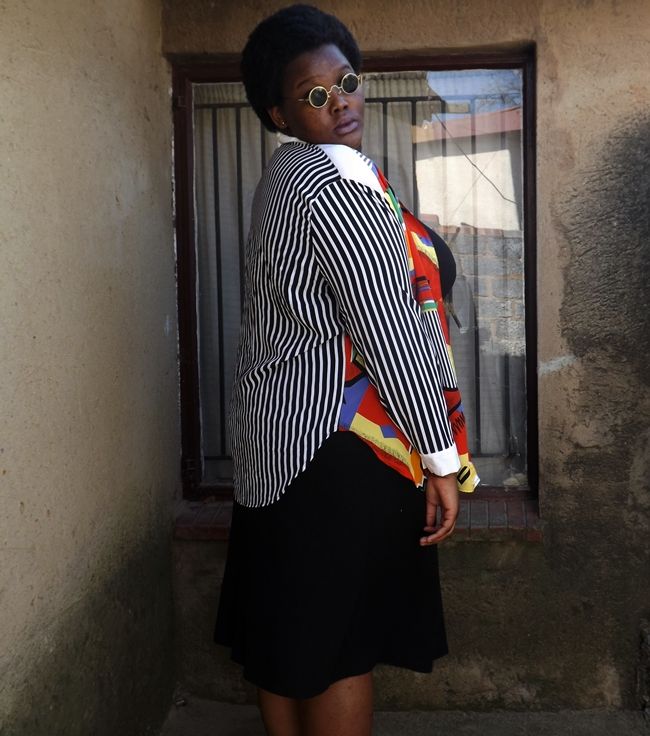 Blouse 1: R50 ///Blouse 2: R45 //Sunglasses: R70
email me
if you'd like to buy any of the items.
Happy Spring.
Sincerely,
Nomali.